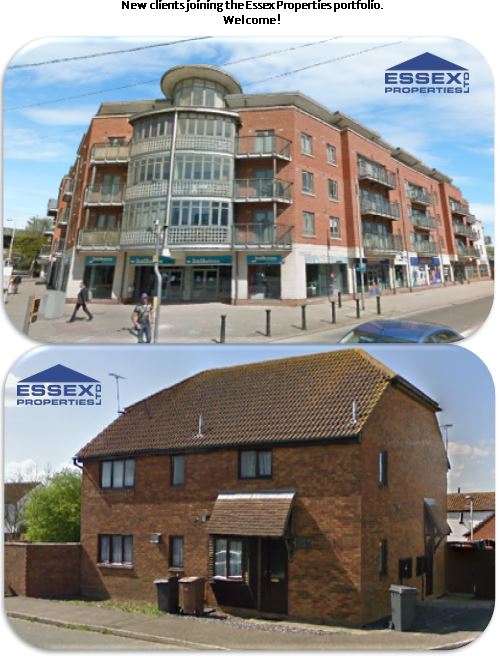 "Words cannot express how grateful we all are for listening and taking the agreed action. I hope you had a good well deserved break? Kind regards"
"Thank you for your assistance and to Essex Properties for all their help over the past nine years - you are a very good management company indeed :-)"
"I have no problems at all with you using my words in your testimonials on your web page - it is not that often that I give out compliments !!! Essex Properties has been so helpful over the past months assisting with my requests, and always in a cheerful and friendly manner :-)"
"Thank you again for your excellent service to my parents!"
"We hope all goes well and have nothing other than praise for the management company to add to the agenda!!"
"Thanks for the prompt reply, fantastic news that at long last the communal areas are being done,......(great work with the residents association you should be really proud of yourselves you've done something no one else has been able to do). Regards"
"I have recently used Essex Properties to find a tenant for a property I will be letting out, as a first-time landlord. I found Essex Properties to be very easy to work with, they kept me informed throughout the process and were able to answer all of my questions as and when required. They provided good advice on making the property presentable for viewings and found a tenant within a couple of weeks of the property being marketed. I would happily recommend them"
"Thank you Essex Properties for your outstanding service and support. Hopefully our paths will cross again, when I get involved in my new management company, once we move in."
"Finally I just wanted to thank you for all your help and assistance over the years.....I know listening to gripes is never fun but you never let it show and i did appreciate it."