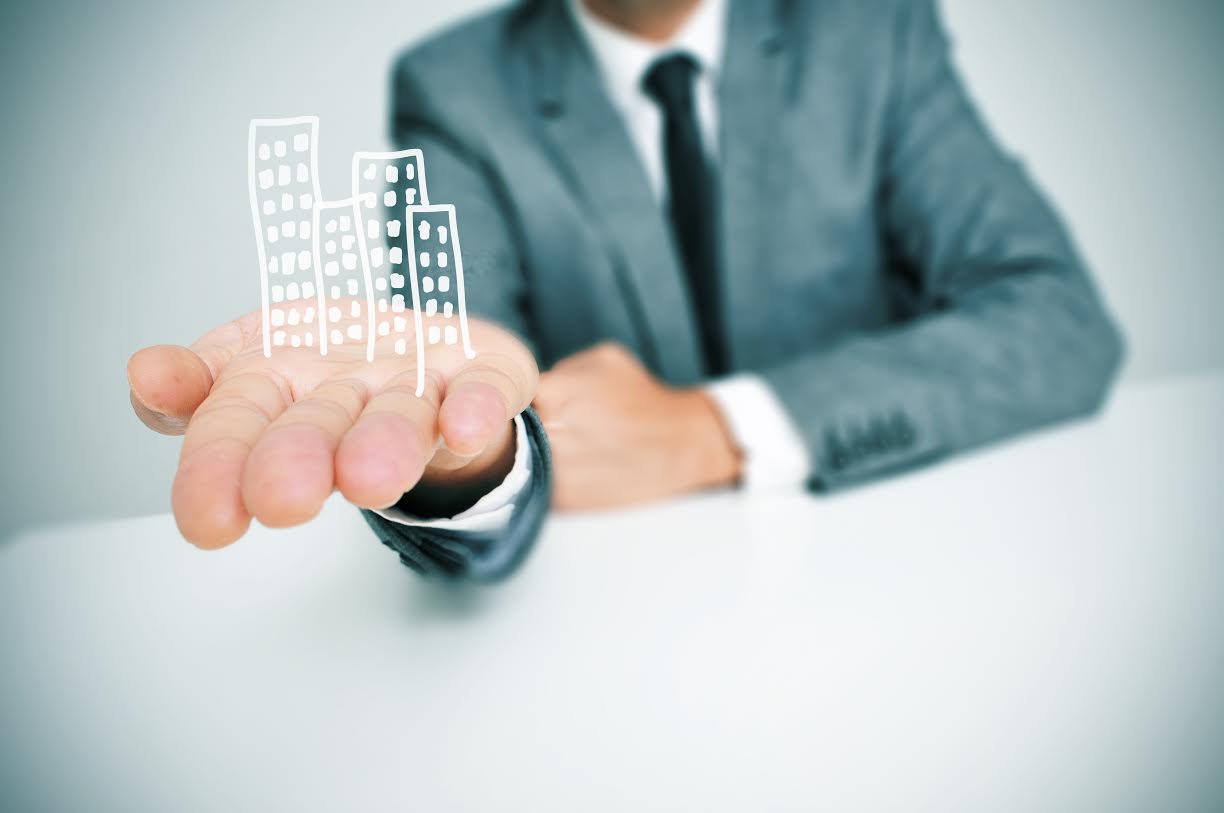 A dedicated Property Manager
An experienced Property Manager will run the developments maintenance project and carry out the routine inspections.
---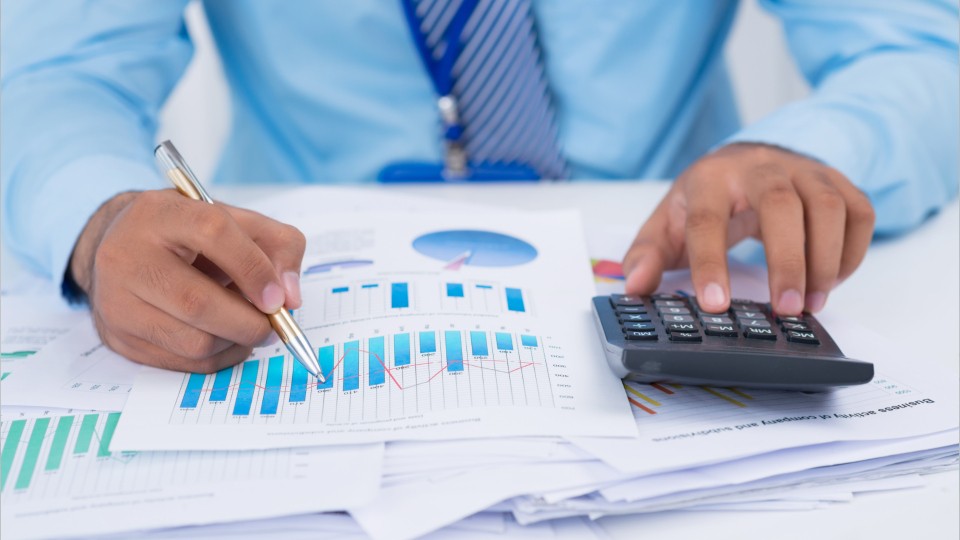 A dedicated Accounts Manager
your Account Manager will be your first point of contact for all service charge and financial queries.
---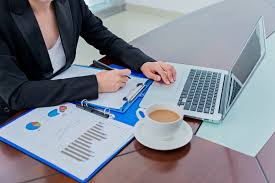 A dedicated Property Assistant
The Property Assistant will be your first point of contact when running the day to day duties involved with the development
---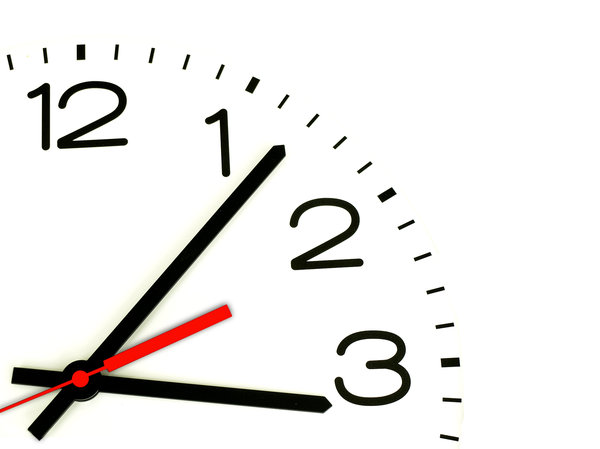 Prompt response to calls / emails
Calls and emails are answered promptly and someone is always avaiable to assist you with any matters.
---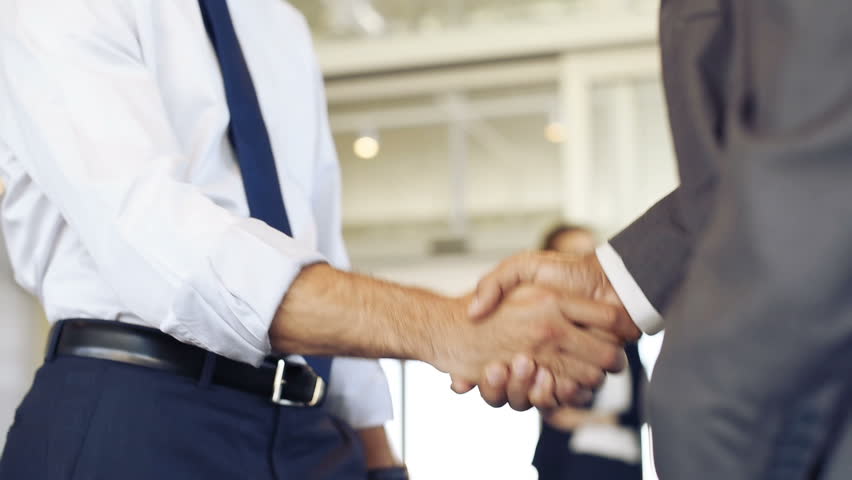 Professional and friendly service
building professional relationships  with our clients is key to their happiness and the developments success
---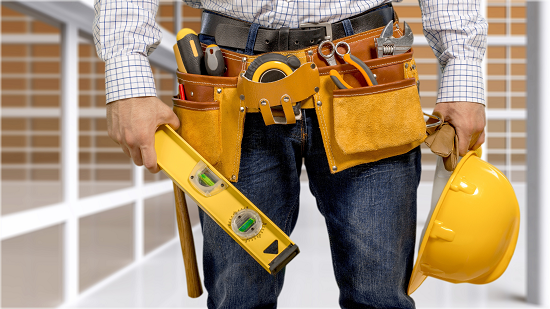 Local experienced tradesman
our contractors are based locally to the developments we use them at, they are all insured have a long history with us.
---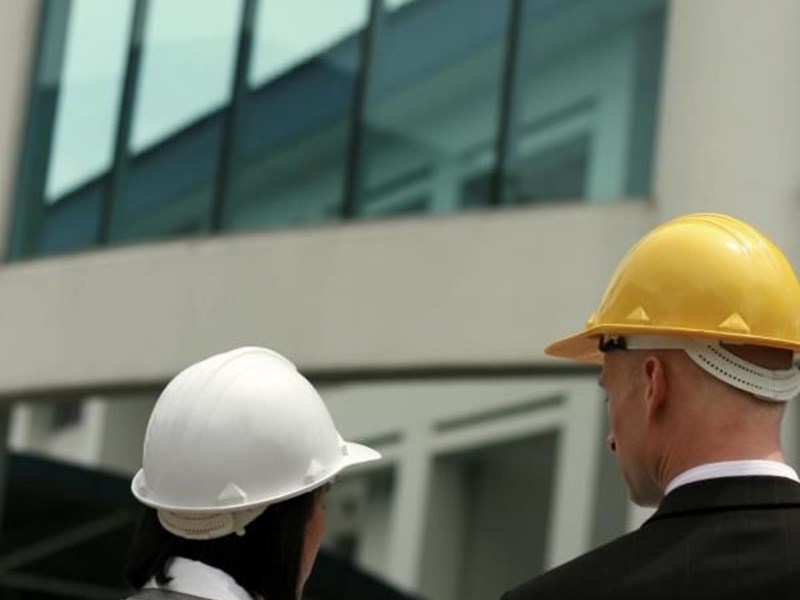 Frequent periodical site inspections
All our sites are visited a minimum of four (4) times per year on a quarterly basis. our reports are then available should clients request them.
---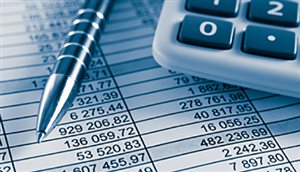 Active Credit Control Manager
Our high quality credit control measures ensures your development recovers from any debt that may have accrued over time.
---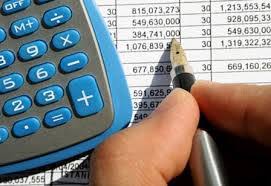 Transparency with budgets
Budgets are prepared in a four stage process involving the Account Manager, the Property Manager, The Director and our clients. once agreed we can run the development efficiently leaving our clients to enjoy their homes with minimal interference.
---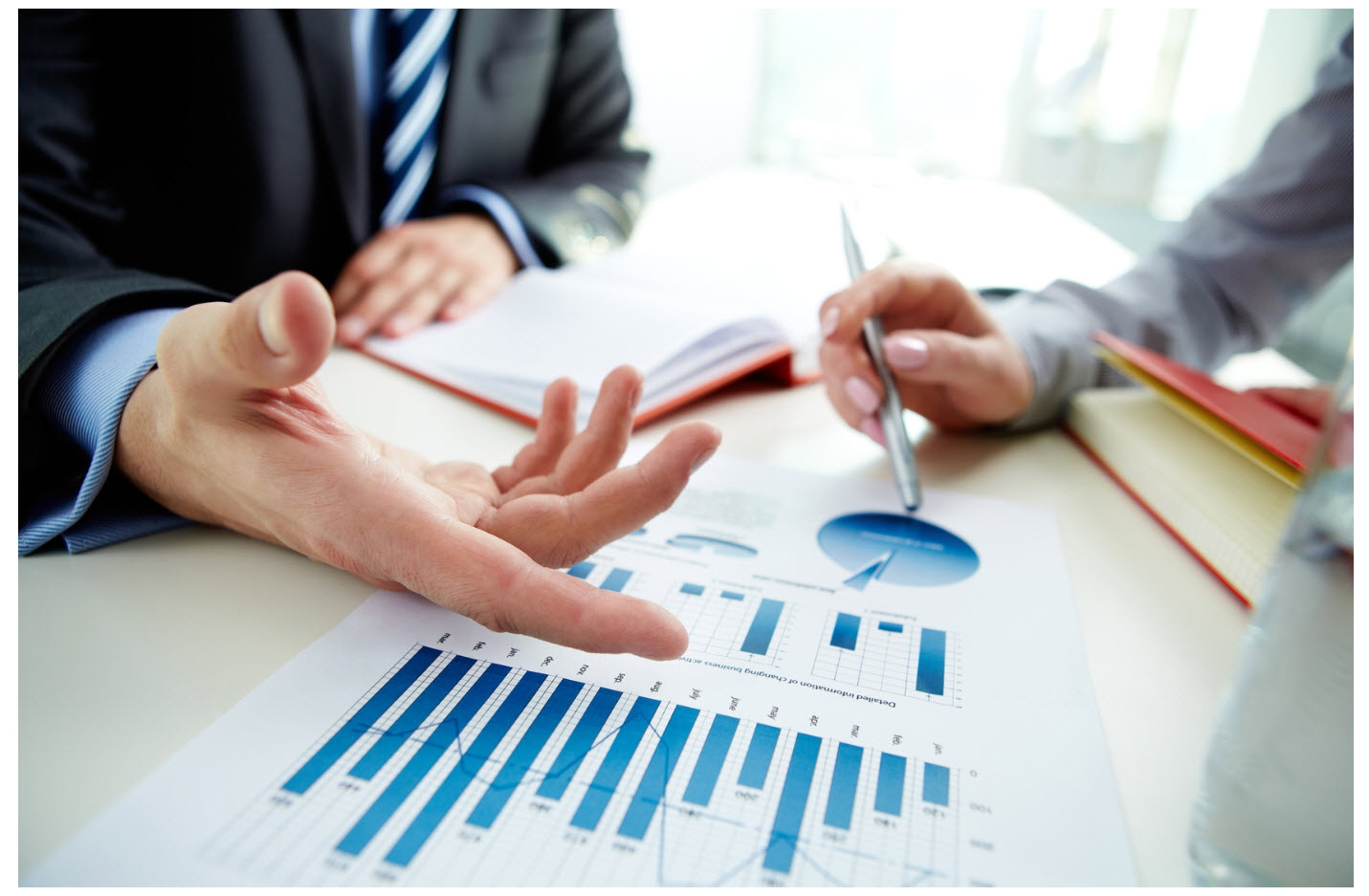 Clear and precise advice
your experienced, dedicated team will advise you using their wealth of knowledge and experience in their selective fields.
---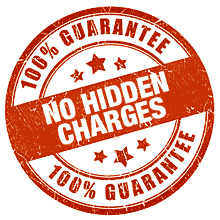 No hidden Fees or Commissions
you will only be charged what has been agreed, contractors are not commission based and we do not add charges onto any invoices.
---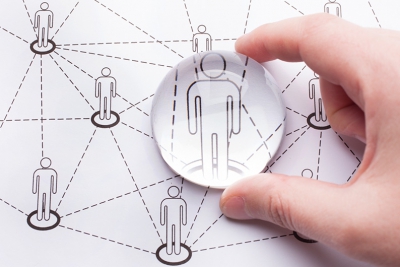 A bespoke service suited to you
As a independently owned company, we can assure each client that their service is catered exactly to their needs and do not require authorisation or approval from any "head company".
---

RICS Qualified Team Members
Our Senior Property Team, responsible for overseeing the department are certified and qualified to the highest standard.
---
No hidden fees
One Management Fee
Smooth transition
when changing Agent
local insured
tradesman